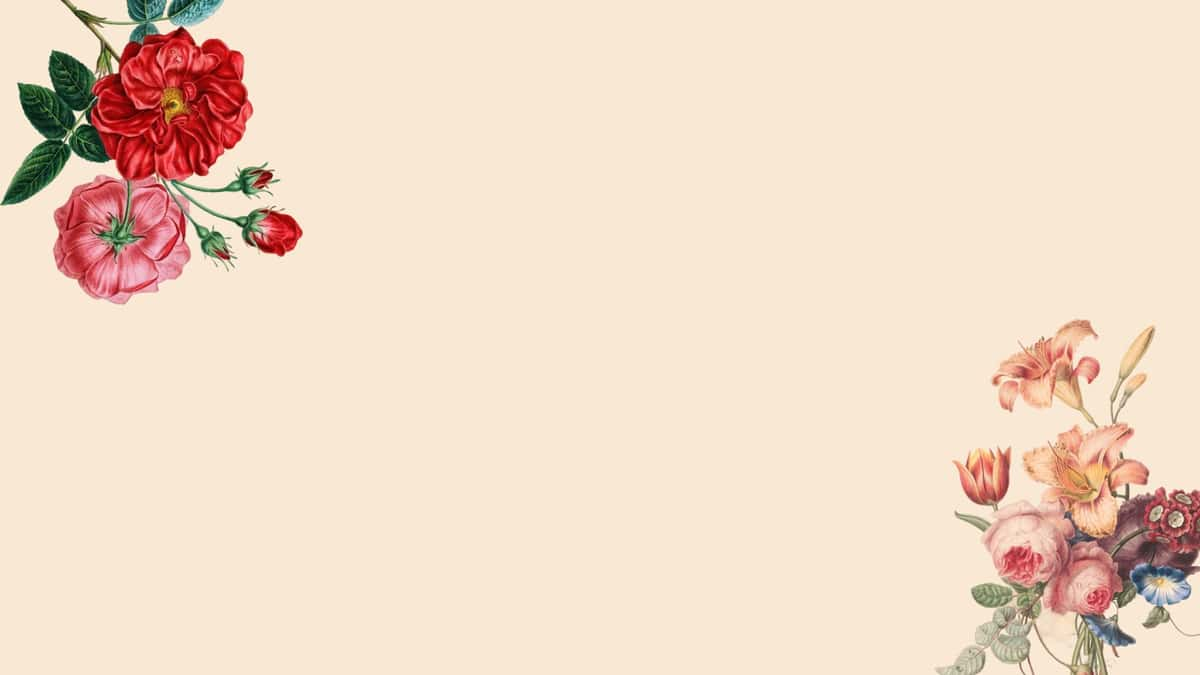 Southern Charm + Dinner
Southern Charm + Dinner
Southern Charm is all about hospitality… which is why we are opening for dinner.
Guests are treated like family, and the saying, "There are no strangers, just friends we haven't met yet," is especially true in the south. Y'all are treated like family here at Southern Charm, be it in the morning with biscuits, butter & coffee, or now with dinner service starting in early August 2023. So it's clear why people are drawn to Southern Charms & Bird Dog's inviting atmosphere.
Southern Charm's dinner will be open daily, to provide a comfortable place for the community and families to dine. We offer a three (3) course family style menu that changes daily, accompanied by a curated wine list.
Southern classics will come to your table such as smothered pork chops, fried green tomatoes, smoked chicken & sausage gumbo, smoked pork and or brisket, roasted hens… and there will be dessert. We won't shy away from any region from the Carolina's Low Country, to the Western Plains to the Mississippi Delta and more.
We are really excited to see you all around our dinner table in August 2023